devweb design is a web design and hosting company based near the River Dart in Totnes in the South Hams of Devon, in the South West of England in the UK. We can offer our services to you wherever you are, for personal or business use but we like to focus on providing affordable web-sites for local businesses.
Whether you want a simple, value-for money site with just a few pages or something more sophisticated we can help: e-commerce, online stores, simple or sophisticated CMS, Wordpress Blogs, Community forum software. The list goes on.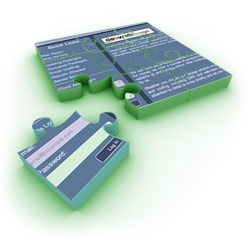 We can build you a bespoke website from scratch to fit your exact needs, or if you need to maximise value for money we offer a number of template-based packages which include everything you need to get your website up and running online: Web hosting; Free Domain Name; Templates custom designed and coded by us.
Weather you choose a package solution or bespoke web design service with separate hosting, all of our design and coding, including CMS and web-store scripting is done in-house and coded by hand which means attention to detail is a top priority and we can customise every aspect of your site.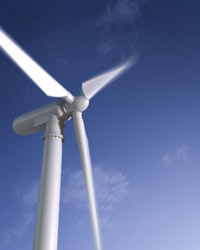 Web hosting is where your website is stored and served to visitors to your site. If you already have a website or will be designing your own we can offer competitively priced web hosting and domain name registration powered by green energy and efficient servers.
We also offer a very affordable email-only hosting package which allows you to have your own email address (for example yourname@yourdomain.com) for just £15 per year (just £1.25 per month!).
Domain names
You can also register a new domain name or transfer your current domain(s) to us. You don't need to have a website or hosting package with us to do this. Prices start from £10.50 per year for .com or .co.uk TLDs. Check for availability of new domain names with our Domain Checker .